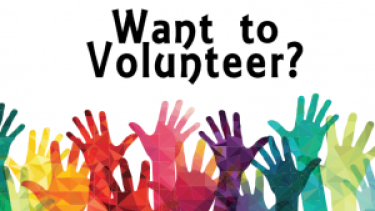 Volunteers
How to volunteer at Margaret Stenersen
Any volunteer in our school must obtain criminal record check (CRC) clearance. See directions here.
To obtain a CRC you will need go to the Abbotsford School District Office during operating hours. NO NEED TO CALL OR BOOK AN APPOINTMENT.
**Important: Please bring 2 pieces of valid ID. ** (See below for a list of approved primary and secondary identification.)
To volunteer the following must be completed: 
Volunteer Application Form (AP 416-2) submitted to the school
Confidentiality Understanding - Parent Voluneteers and Non-Employees (AP 416-4) submitted to the school
Criminal Record Check (completed through the Ministry of Justice) completed at the Board Office (2790 Tims Street, Abbotsford) 
​**If a volunteer has completed the CRC process (through the Ministry of Justice), for another organization, in the past 5 years. The volunteer can ask that organization to share the results with the Abbotsford School District. For more information on this process, follow this link.
You can read Abbotsford School District's entire Admi​nistrative Policy regarding Volunteers (AP 416) here.